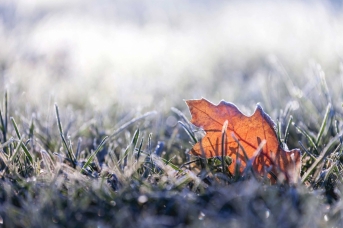 Heat Pump Service
Maintenance is the key to effecient operation and the difference between the energy consumption of a well-maintained heatpump and a severly neglected one, can range between 10% and 35%. The cost to run, and the output is reflected in a well maintained heatump.
Please note to avoid long wait times for Services it is best to have this done in Spring/Summer. From March onwards is heatpump season and installations go into overdrive .. We find it difficult to get to services with a full diary for Installs
If your unit is not currently working then it is a repair not a service.
"Peace of mind Heatpump service and clean"
$160.00 incl gst
Clean the indoor filters *
Clean and inspect outdoor unit and coil
Test to ensure condensation drain is clear
Check electrical circuit connections and current draw including isolator switch
Check general operation
Check outdoor unit for signs of insect or rodent infestation
Check exterior of outdoor unit for overgrown shubbery, weeds, anything hindering airflow and performance
Check fan motor and compressor for noise/abnormalities
Check outdoor unit is level and correctly mounted*
*Excess dirt on the indoor unit over and above filter clean is not included.
*If outdoor unit is not level it will need to be disconnected, the gas removed, levelled, gas put back and reconnected - this cost not included
NOTE: All our outdoor units are mounted on plastic feet, to raise the unit above ground for ease of cleaning and to stop rusting. We would recommend outdoor units are mounted on plastic feet if they are not already.